We allowed to the travel partner 01Argentina.com Travel Agency open this post so that their passengers can leave they experience about the trips they took in Argentina. They explain the experience using the services in general in the main tourist destinations like Patagonia Argentina, Ushuaia, El Calafate, Iguazu Falls, Mendoza and Jujuy. They talk about how the hotels, airport transfers, domestic flights and local tour guides gave their services. It is a nice post to get information about one of the most important incoming tour operator of South America. We hope you find useful this information in the case you wish to plan a trip to Argentina and Uruguay in Latin America. Note that you can also book the tourist services of 01Argentina.com through our travel Agency of Argentina Ba Travel Services since we are travel partner.

Wonderful holidays spent in Argentina!
We returned yesterday to Italy from the great and beautiful trip we spent in Argentina visiting Patagonia, Iguazu Falls and Buenos Aires. The organization for all the tourist services organized by 01Argentina was perfect. We have to thank you and all your collaborators for their assistance.
As for the trip, both my parents and I were very satisfied with everything, below is the detail:
In all airports we have always found people waiting for us and taking us to the hotels, very friendly and helpful.
As anticipated, the trip was very interesting and fun and everything was well organized. I will definitely recommend 01Argentina Travel Agency if someone of mine decides to come to Argentina! I believe that I will return to Argentina one day, I still have many things to visit (Cape Horn, el chalten and Mendoza in particular interest me). A greeting and thanks again for everything!
Luke Salvaterra
Italy 10/10/2020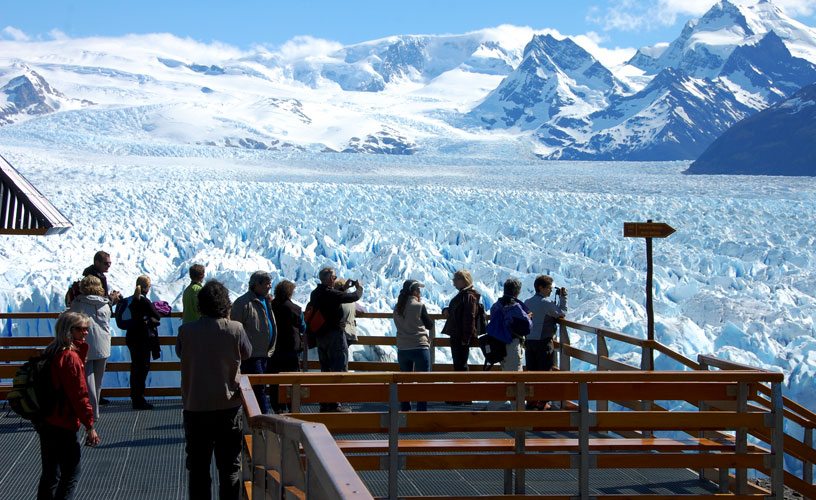 Everything that the agency offered us was fulfilled correctly in Argentina tourist destinations.
Now in Puerto Rico working again, on behalf of Carmen Elena, Aurora and on my own behalf, we want to thank you for everything that the 01Argentina.com travel agency plans to have an excellent vacation in Argentina.
Everything that the 01Argentina travel agency offered us in Patagonia, Iguazu Falls and Buenos Aires was fully complied with, transportation services, excellent hotels and the best tour guides. Do not doubt that we will return to your country as quickly as we can to find out what we missed.
We returned to Puerto Rico on October 5. Now settled and back to normal, I'll tell you about the trip. The overall result has been very positive and rewarding. The attention received by your agency denotes great professionalism on your part and excellence in service. The services in the different places we visit can be described as very satisfactory, both in the reception and departure transfers, as well as in the accommodation, excursions and information received about other possible visits in that destination.
The treatment received by the people in charge of all of the above has been magnificent and very cordial. They are good professionals and very serious in their task. The three hostels we stayed in (Iguazú, El Calafate and Ushuaia) were perfectly suited to our expectations. In short, we take home a great memory of your country and its inhabitants. We have been wanting to return in the not too distant future and guided by your experience and good knowledge. A greeting and until forever.
Carla Germano
Puerto Rico 08/10/2020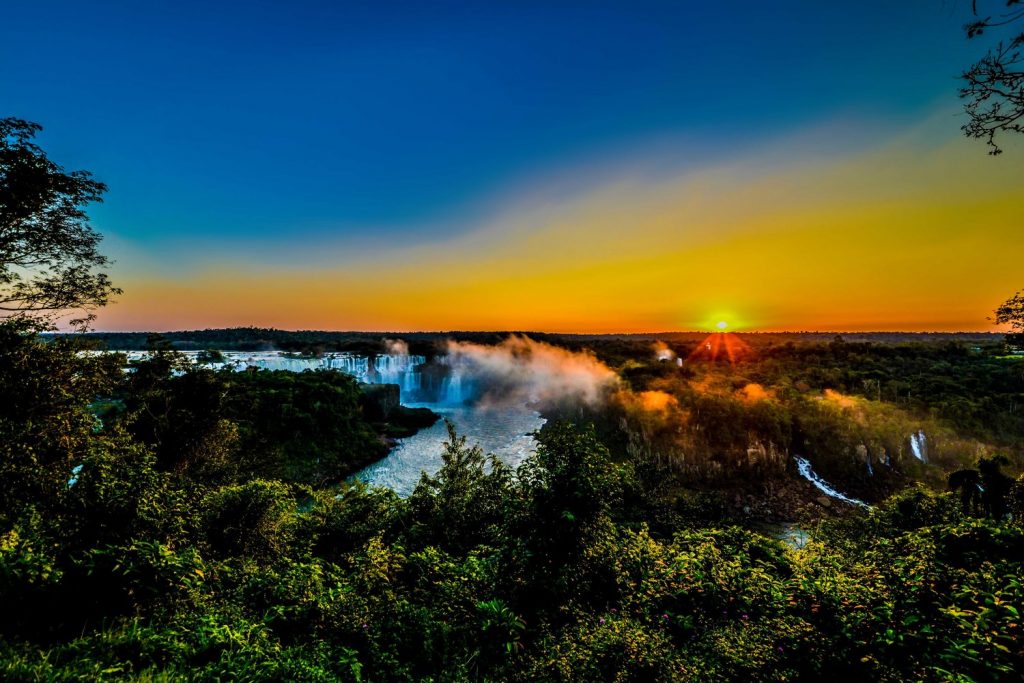 So wonderful complete tour package and vacations in Argentina
I want to tell you that our trip to Argentina has been so wonderful that we already want to plan another vacation there. The organization that you suggested to us on our trips to Buenos Aires, El Calafate, Ushuaia and Iguazu Falls has been very important. The hotels, transfers and excursions were spectacular, especially the warmth of all of you made this trip unforgettable. Especially at Hotel El Quijote, we feel a very special attention and all things in El Calafate and Ushuaia are magical. The roasts and stews are very rich !! We ate non-stop. We greatly appreciate all your attention and we will be recommending to 01Argentina Travel Agency without doubts to all our Friends and work colleagues.
Warm regards,
Peter Nielsen
Switzerland
05/10/2020